Happy 2016
We have launched the first edition in Spain, and we want to get the second edition with many improvements.
IRON LEAGUE: BLACK STADIUM is the new name for this version.
In the attachment you´ll see the new style of the cards and the new miniatures that will appear in the Kickstarter.
File attached is wip (work in progress).
We are making great improvements in the second edition of Iron league, we´ll also add 1 cooperative mode, and 1 deathmatch mode.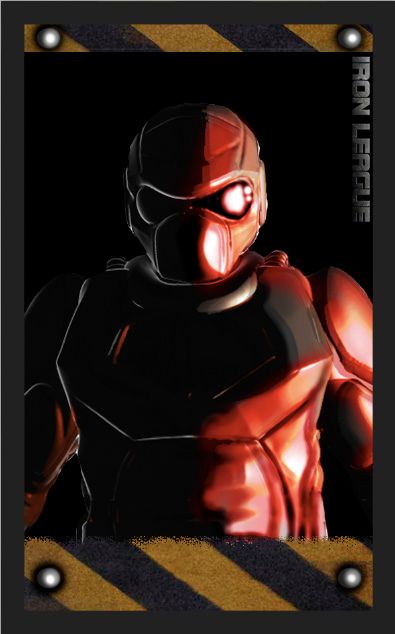 We want to share with you the new prototypes of miniatures, the new Iron sheet and the new scoreboard. You can see that the miniaturas are prototypes and they will have modifications and improvements. I hope to send you the pictures of painted miniatures as soon as possible.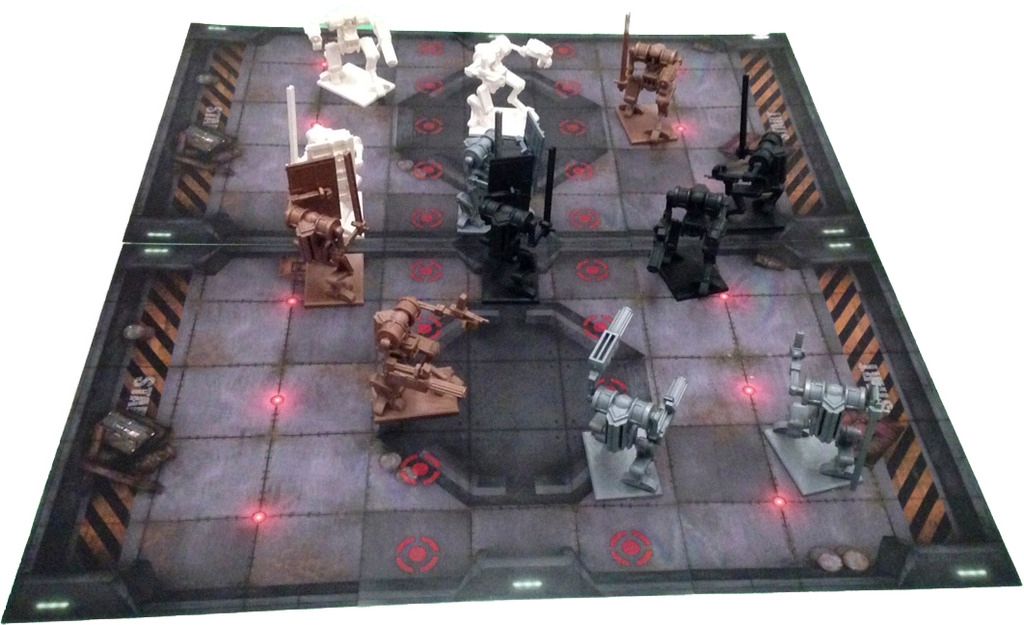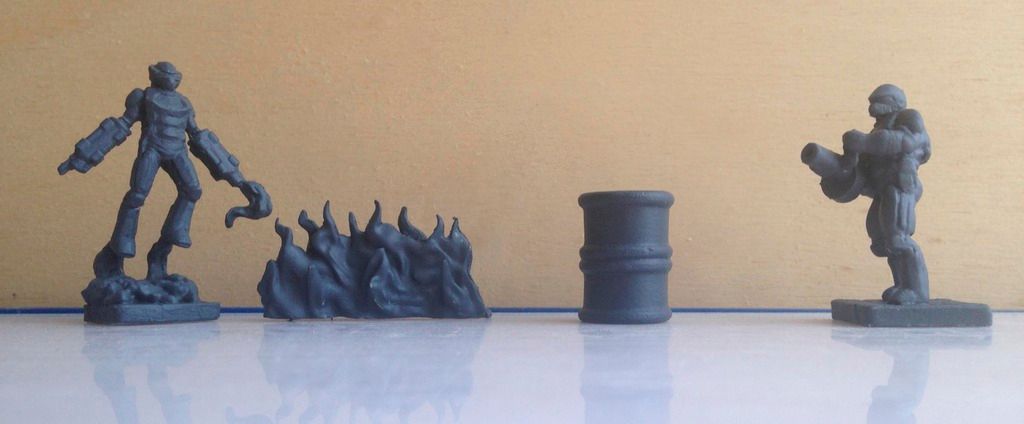 There are many surprises in the new Iron League Black Stadium: The killer girl with her mimetic suit, resin icons of fire and smoke, a wall for our smaller troops will take refuge, large cans full of gasoline and the flying mechanic who repairs our Iron robots in the battle.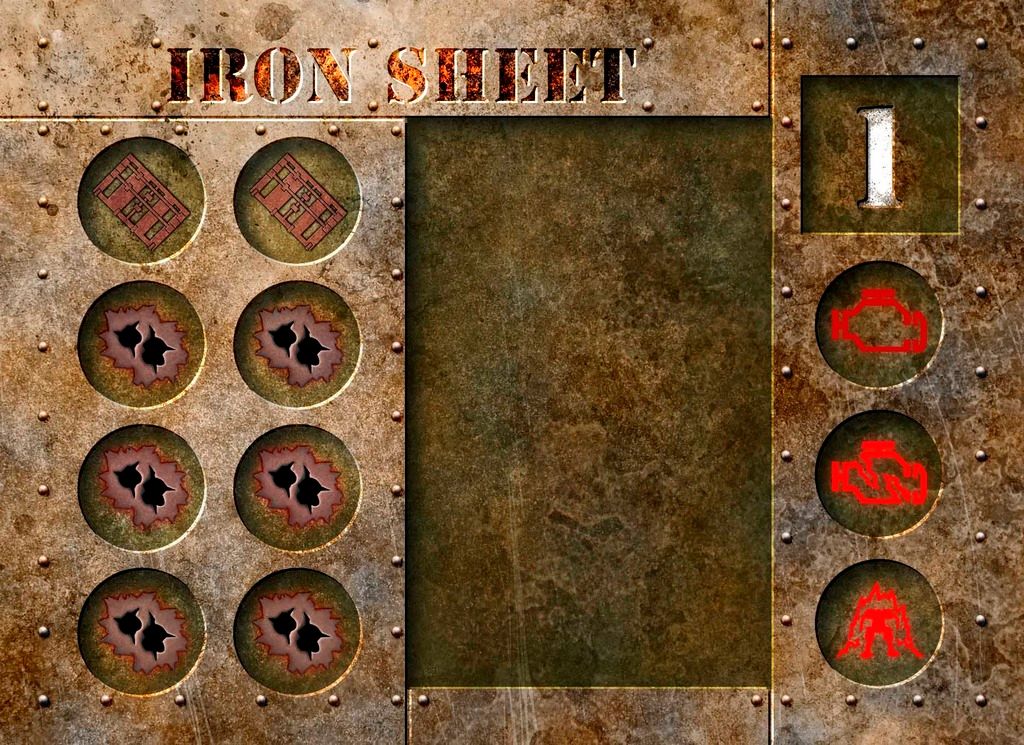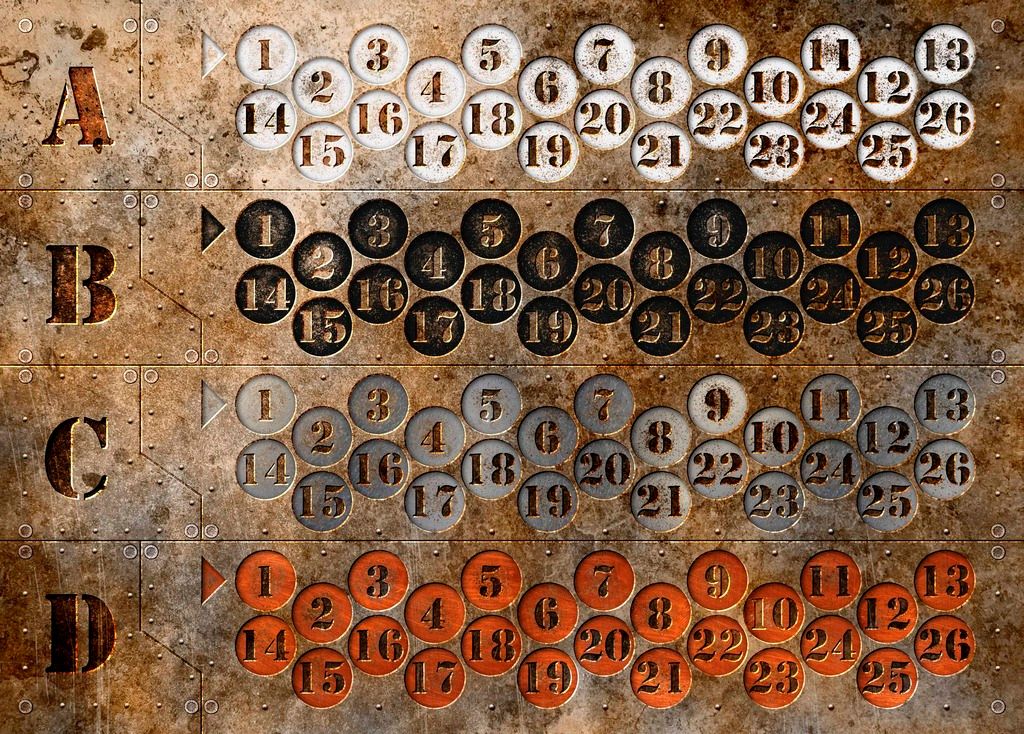 The Iron sheet has new options: 2 critical engine damages, the Overwatch and the burning Iron Robot.
We are finishing the prototypes in a few weeks and we expect to launch the campaign in Kickstarter.
A greeting
Juegorama
Nacho González